Costume Gallery Community
Principle of Professional Cooperation
UNITY (Unity of America's Dance Organizations) is a non-profit coalition of dance education and associated organizations. It promotes cooperation and dialogue within the dance profession and speaks with a unified voice on dance education and dance related issues.
In an effort to build respect, maintain open communications and promote goodwill between vendors and dance studios/teachers, UNITY Inc. has created the "Principles of Professional Cooperation." These principles offer a foundation for building integrity and mutual respect between the dance education community and those who wish to provide customer services. Teachers/studio owners recognize the importance of timely and concise communications with vendors. In order to achieve their goals, UNITY suggests that teachers/studio owners:
Communicate with vendors in a timely manner
Place orders promptly
Clearly state "required by" date
Clearly state special needs
Specify their preferred method of communication, e.g., email, phone, letter
Pay for orders as agreed with vendor
Be able to check order status at anytime
Allow sufficient time for order changes
Partner with vendors to solve special needs
Vendors appreciate the opportunity to exceed the teacher/studio owners' expectations. In an effort to do this, UNITY suggests that vendors:
Communicate with teachers/studios in a timely manner
Ensure accurate catalog descriptions and pictures
Specify lead time needed to build costumes
Clarify preferred and alternative communications, e.g., email, phone, letter
Send order confirmations in a timely manner
Secure the order date only upon payment
Observe "required by" date - if not possible, please issue timely notification
Accept order changes, given sufficient time
Ensure that costumes are wearable upon arrival
Partner with teachers/studio owners to resolve problems and suggest alternative solutions.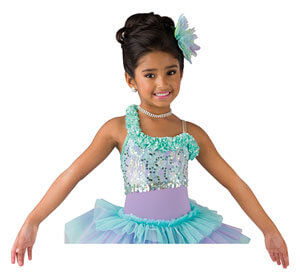 Others We Support
United Dance Merchants of America
Unity
National Dance Foundation
Dance Teacher Web
CNADM Chicago National Assn. of Dance Masters
Michelle Obama School of The Performing Arts