Scholarships
Beverly Miller Dance Scholarship
For almost 50 years, Beverly Miller and her husband Norman dedicated their adult lives to making Costume Gallery an industry leader while serving the dance community. Bev loved Costume Gallery and was inspired by the wonderful dancers and teachers she met. In 1999 Beverly passed away after battling breast cancer.
It is very important to her family and colleagues that Beverly's memory lives on and her legacy continues to be associated with giving young dancers a helping hand.
Beverly knew firsthand the personal and social values gained by participating in dance programs. As an investment in the future of dance, Costume Gallery has established the Beverly Miller Dance Scholarships in her honor. Costume Gallery awards ten thousand dollars each November for students to put toward their dance education. Nineteen scholarships are awarded every year—one $1,000 award and eighteen awards of $500 each. The studio owner of the one $1,000 scholarship winner will receive a $100 Costume Gallery gift certificate and the studio owners of the eighteen $500 scholarship winners will each receive a $50 Costume Gallery gift certificate.
Each applicant must describe their passion for the art, their desire to excel and how they would use the funds to further their dance studies in a 120-150 word essay along with teacher recommendations. If you or someone you know would be a great candidate for the Beverly Miller Scholarship please apply below.
Download Scholarship Application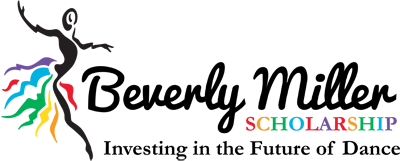 Congratulations to Isabella Maisonet
Our 2016 Beverly Miller Scholarship Grand Prize Winner is Isabella, a dancer from Motion N Dance school in Philadelphia, PA. Stay tuned in to our social media and website to learn more about Isabella, our grand prize recipient.
Congratulations to all of our winners and thank you to all of the teachers who encourage these and countless other dancers every day!
18 OTHER SCHOLARSHIP RECIPIENTS IN 2016:
Anna Perry
Sweete's Dance
Quitman, GA

Rylyn Donahue
The Dance Factory
Delavan, WI

Morgan Maiorano
The Dance Factory
Plymouth, MA

Stephanie Consiglio
TKO Dance Academy
Glendale, NY

Naomi Babcock
Naples Ballet
Naples, FL

Haley Grier
The Dance Arts Center
St. Joseph, MO

Kelly Gogliuzza
Today's Dance Center
Medford, NJ

Rae Holtzman
Accent School of Dance
Allentown, PA

Kamryn Carter
Amy's Elite Dance Force
Bridge City, TX

Michelle Quiner
North Jersey School of Dance Arts
Hackettstown, NJ

Tanner Ely
Stars Unlimited Dance and Baton Studio
Wauseon, OH

Alycia Williams
Stars Dance Studio
Leander, TX

Dayjah Keys
Tiffany & Co Academy of Dance
Hamilton, NJ

Adreanna Judd
The Danz Studio
Fayette, UT

Olivia Walker
Swift Creek Academy of the Performing Arts
Midlothian, VA

Camille Chandler
Ginny's Danceworks
Brighton, MI

Mara Little
ABC Center for Performing Arts
Sidney, NY

Hannah Thiele
Arrowhead Motion Arts
Rim Forest, CA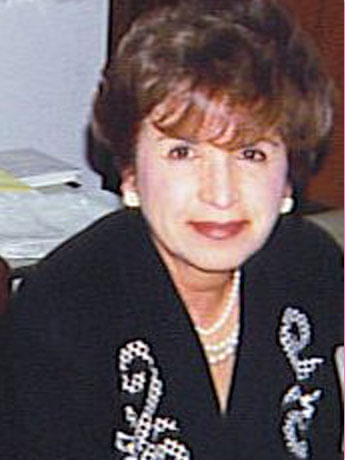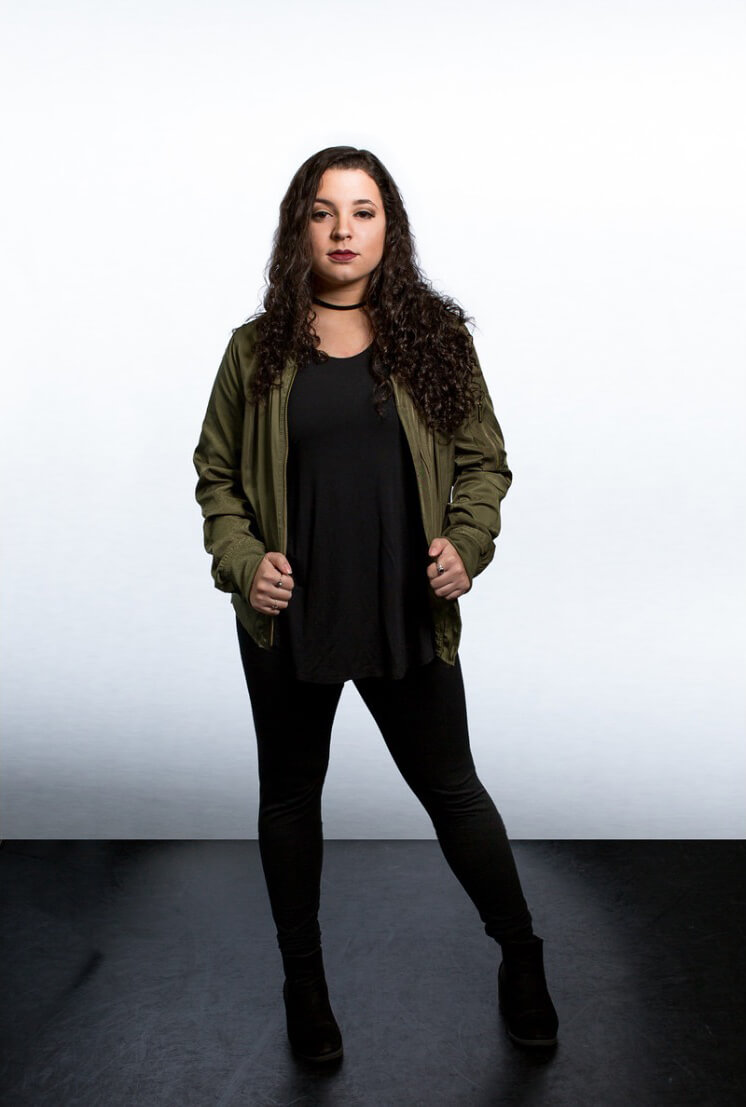 Isabella Maisonet
Recipient of the Beverly Miller Dance Scholarship