How To Join Our Dazzlers Team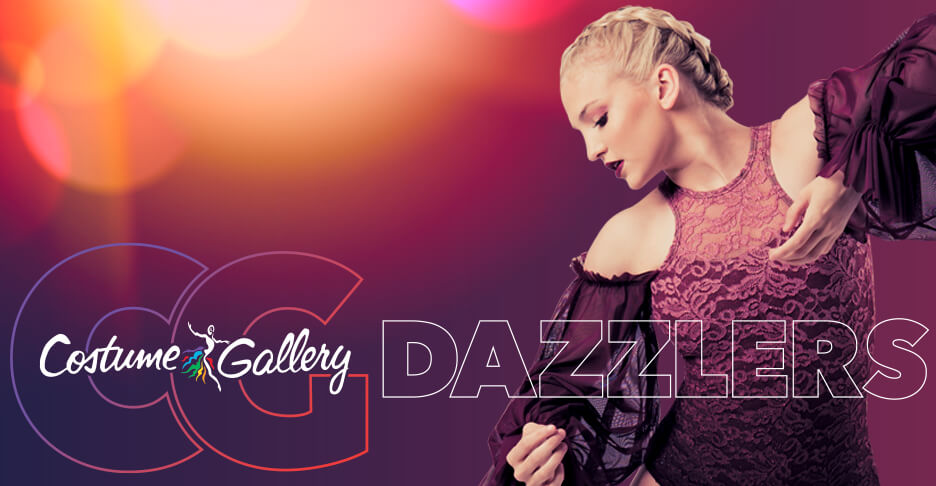 Let Your Light Shine! Become A Dazzler & Make A Difference
NOTE: Please stay tuned to our website and follow Costume Gallery on Facebook and Instagram as we post updates regarding our application process. Thank you!
Why did you become a dancer? Was it to channel your unique talent, creative spirit and artistic passion to entertain, uplift and empower others?
If so, then you were born to be a Dazzler!
At Costume Gallery, a leading provider of high-performance dance recital and competition costumes for more than 70 years, our Dazzlers are cherished members of our family. As a Dazzler, you're an "influencer," able to make a lasting impact on a global audience with your artistry and attitude. You're a brand ambassador and a role model for people of all ages to look up to, whether they live close to home or across the globe.
Our Selection Committee welcomes dancers of all shapes, sizes and backgrounds to apply for our Dazzlers team and unlock a whole world of exciting opportunities!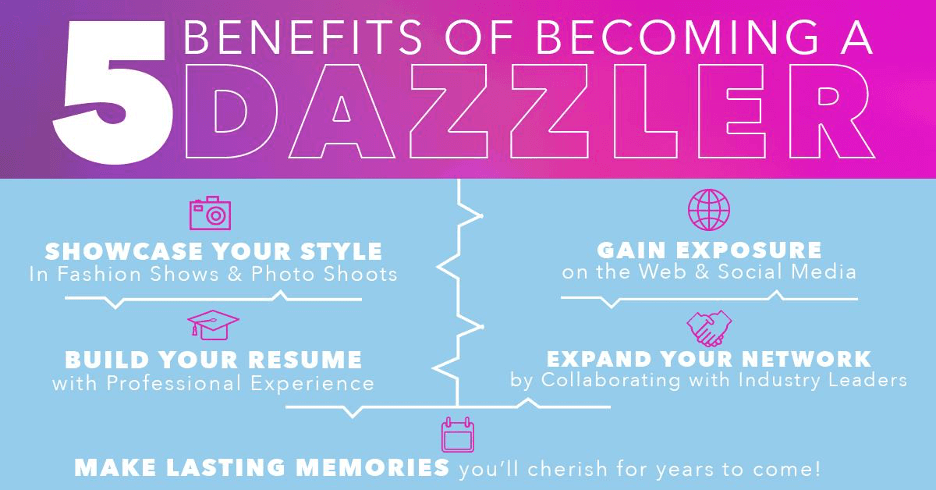 Once selected for the team, Dazzlers can participate in one of two programs:
TRAVEL DAZZLER - Hit the road with us for Costume Gallery events, such as photo shoots, fashion shows, and more! You'll model our beautiful costumes while networking with choreographers, studio owners and other leaders in the dance industry.
SOCIAL DAZZLER - Get unlimited "face time" as you share your dazzling personality with fans all over the world! You'll gain personal exposure while helping to promote Costume Gallery dancewear and accessories via multiple social media platforms, email marketing campaigns and exclusive features on our blog page.
The ideal Dazzlers candidate possesses all of the following qualities:

Dazzler Application
Are you ready to dazzle your family, friends and dancers everywhere? Apply to become a Dazzler by filling out an online form today! If you have any questions about our program or would like to speak to a member of our team, don't hesitate to contact us anytime.
Online Application
Contact Us